Prepared by the Community Association Attorneys at SwedelsonGottlieb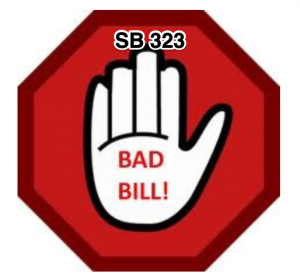 Senate Bill 323, proposed new law that would impact how California community association conduct elections, was approved by the Senate and Assembly was presented to Governor Newsom for his signature. This proposed legislation will impact and change the procedural requirements for most California community associations' elections. Unfortunately, this proposed legislation goes too far and it is not the right solution to whatever it is that motivated Senator Wieckowski to author this new legislation.
For example, under current law, Civil Code Section 5200(a)(9), members of a community association can request their association's list of members, including the members names and addresses. Currently Civil Code section 5220 allows members the ability to opt out and keep their contact information, which they deem private, off the list. SB 323 includes a loophole that effectively eliminates the ability for owners to opt out of having their name and personal contact information provided to another member. This proposed new law requires owners to provide their name and address on the envelope that includes the ballot, which SB 323 would make part of the list of records available for member inspection.