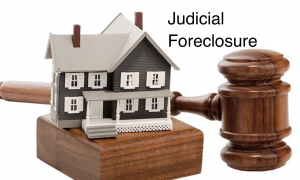 By Brian Moreno, Senior Associate at SwedelsonGottlieb, Community Association Attorneys
In the assessment collection arena, there have been a number of pro-homeowner court decisions that affect a community association's ability to collect unpaid HOA/Condo assessments. First, courts have held that associations must accept partial payments, which has allowed homeowners to attempt to avoid foreclosure by paying only delinquent assessments reducing the assessment balance below the $1,800 (or 12-month) threshold. Second, courts have held that an association must strictly comply with the Davis-Stirling Act with regard to imposing an assessment lien against a delinquent owner's property and foreclosing that lien. These rulings create additional challenges for an association attempting to collect delinquent assessments.
Consequently, in recent years, community associations have attempted to adjust their collection policies and procedures in response to these court decisions; however, owners are continuing to take advantage of these new laws for purposes of challenging assessment liens and tendering partial payments to reduce their assessment balance, leaving attorney fees, costs, interest and trustees fees unpaid. Homeowners are becoming more savvy in challenging assessment liens and obstructing the association's attempts to foreclose.
Given this, what are an association's options if a seemingly defective lien has been recorded? What if an owner pays only assessments in an attempt to avoid paying the collection fees? What are the association's options?