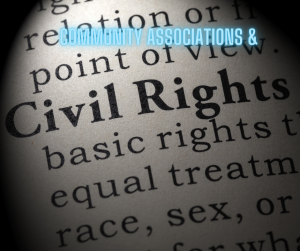 APRIL IS FAIR HOUSING MONTH
This April marks the 53rd anniversary of the Civil Rights Act of 1968 (also known as the Fair Housing Act), which "prohibited discrimination concerning the sale, rental, and financing of housing based on race, religion, national origin, [and] sex" written by Senator Edward Brooke, the first African American popularly elected to the U.S. Senate.
If you missed SwedelsonGottlieb's webinar on Civil Rights & Fair Housing in Community Associations, you can catch it here: www.LawForHOAs.com under the "hot topics" videos tab or listen to it on the HOA Show. We discuss the history, current events and the seemingly never-ending challenges that we still face today.