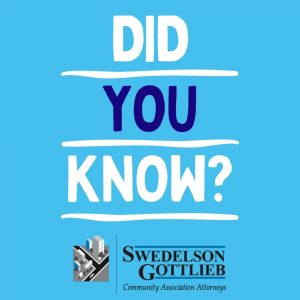 When SB 323 took effect on January 1, 2020, it greatly modified the Davis-Stirling Common Interest Development Act's election procedures, including timelines for conducting an election. In the process, it inadvertently created a conflict in the law regarding recall elections that community associations have been struggling with ever since.
Corporations Code §§ 7510 and 7511 state that when 5% of the members of a nonprofit mutual benefit corporation submit a written petition to the board of directors to request a special meeting of the members (which is basically the process for initiating a recall election), the board is required, within 20 days after it receives the petition, to schedule the special meeting on a date that is not fewer than 35 and not more than 90 days after the date it received the petition.
However, Civil Code § 5100 states that notwithstanding any other law (including the Corporations Code), community association elections legally requiring a member vote, including election and removal of directors, must be held by secret ballot in accordance with the Davis-Stirling Act's election procedures, and Civil Code § 5115 provides a timeline for such elections that is at least 90 days.