By David Swedelson, Partner at SwedelsonGottlieb, Community Association Attorneys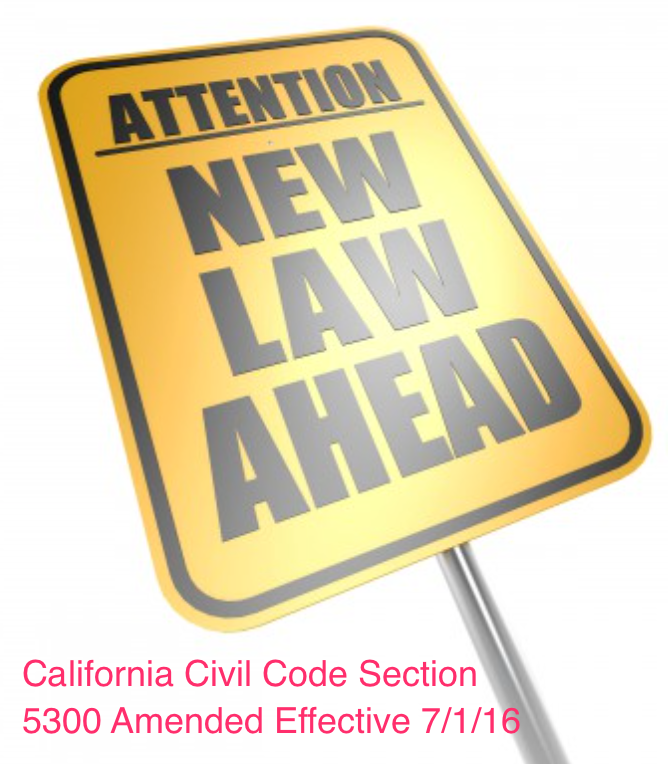 As we previously reported, (follow this link) Section 5300 of the Civil Code was amended in 2015 and becomes effective as of July 1st of 2016. The changes to section 5300 of the Civil Code requires California community associations to include statements in their annual budget reports disclosing whether the Association is certified by the Federal Housing Administration (FHA) and Veterans Affairs (VA).
If an Association's fiscal year runs on or after July 1, 2016, it will be required to include the FHA and VA required information in the Annual Budget Report.