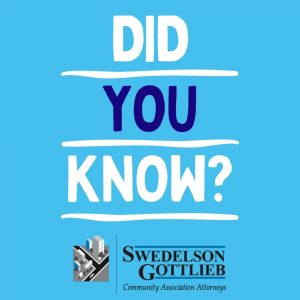 Does your community association have a Membership List Use Policy and Agreement for when it grants a request for the association's member contact list? In order to limit unrestricted use of the list, it should.
When a homeowner makes a demand for the association's membership and contact list, aka its mailing list, it does not mean they get a free pass to use the association's mailing list on an ongoing basis even if the owner was previously given the membership/mailing list for another purpose. That's not the way the statute is written, and giving carte blanche would really invite abuse. If every owner could just request the membership list once for  a specific purpose, which then enabled them to use it whenever they wanted indefinitely into the future, this would create nuisances and potential privacy concerns for those owners who later opted out of providing their information.
According to Civil Code Section 5225, "A member requesting the membership list shall state the purpose for which the list is requested which purpose shall be reasonably related to the requester's interest as a member. If the association reasonably believes that the information in the list will be used for another purpose, it may deny the member access to the list. If the request is denied, in any subsequent action brought by the member under Section 5235, the association shall have the burden to prove that the member would have allowed use of the information for purposes unrelated to the member's interest as a member." This language, on its face, implies that a member must request to use the membership list each time they wish to make use of it, as the provision of the list requires board approval of such use and the board to make a determination that the use of the list will be association related.
The other problem with allowing owners to use the membership list ad infinitum in addition to subsequent member opt-outs is that the second or third use would not be subject to prior board approval for a specific purpose as required by the statute. For owners who have exercised their statutory right to opt-out of having their contact information provided with membership list requests who object to same could result in the board having to commence a disciplinary/enforcement action in accordance with the governing documents, which includes, without limitation, the disciplinary and enforcement procedures adopted as rules and regulations.