By Mark Petrie, Paralegal/Marketing Coordinator and David Swedelson, Partner, SwedelsonGottlieb, Community Association Attorneys.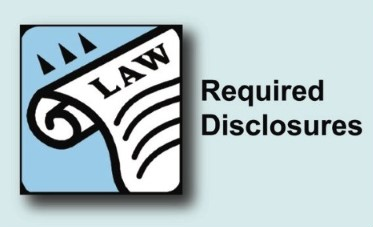 New legislation amending two of the transfer disclosure sections of the Davis-Stirling Act, Sections 4528 and 4530, will be effective January 1, 2015. Follow this link to review the changes and new language that will be effective next year.
As you may be aware, Section 4530 establishes the responsibility of an association to provide copies of governing documents, certain financial disclosures and other documents to an owner, or any other recipient authorized by the owner, within 10 days of receipt of a written request for same. The requirement to provide documents and information applies to the sale of a unit (in a condominium building), lot (in a planned development) or stock (in a co-op). We would have liked to have seen a change here to delete "any other recipient authorized by owner", as there are issues raised by the association providing transfer disclosure documents directly to parties other than owners, e.g., the association has no privity of contract with those parties. But for now, the current language will remain.
We regularly advise our association clients to include a disclaimer when directed by an owner to provide transfer disclosure documents directly to a third party: "These documents are being provided to you in the limited scope of complying with a request of the owner of the unit/lot for same in accordance with Civil Code Section 4525, et seq. The delivery of these documents to you shall not constitute establishment of privity between you and the association, and such delivery shall not create any further responsibility for the association with respect to further disclosure of documents to you."
Continue reading "Governor Signs AB 2430 Into Law; Amends Civil Code Sections 4828 and 4530; Changes Seek to Clarify Community Association Transfer Disclosure Obligations" »