By David Swedelson, Senior Partner, SwedelsonGottlieb, Community Association Attorneys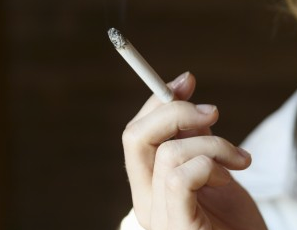 San Rafael, a city just north of San Francisco, recently made active a smoking ban which prohibits smoking cigarettes inside any dwelling that shares a wall with another unit and this would include condominiums. It is considered the strictest smoking ban in the country. Follow this link to read the story.
San Rafael made it clear that it is the City's hope to eliminate secondhand smoke from creeping through doors and windows, ventilation systems, floorboards another susceptible openings. Boards and managers for condo associations tell us that they want to do the same thing. What we tell them is that they can, if they are willing to invest the necessary time and effort.
Condominium associations have approached us regarding an amendment to their CC&Rs that would prohibit smoking within the units themselves. Many of our condominium association clients already have bans on smoking in the common area as the board has the power and authority to make rules regarding use of the common area. But when it comes to restricting smoking within a unit itself, that must be done by an amendment to the CC&Rs.
Continue reading "If San Raphael Can Restrict Smoking In Units, So Can Your Condo Association" »