By: W. Alexander Noland, Esq., Partner, SwedelsonGottlieb, Community Association Attorneys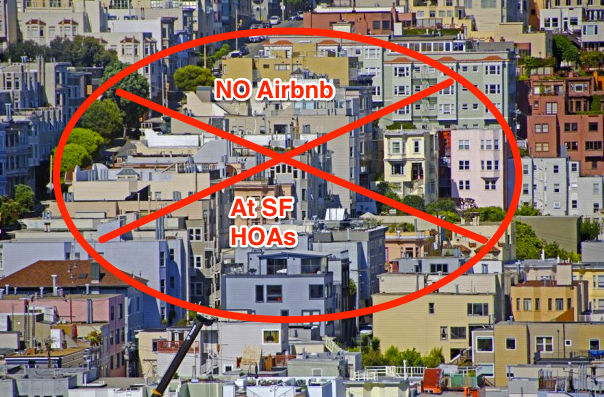 On October 7, 2014, the San Francisco Board of Supervisors voted to legalize the use of residences in San Francisco for short-term vacation rentals, by passing what has been dubbed as the San Francisco "Airbnb law". Follow this link to a news article. This new law has been more than two years in the making, and removes San Francisco's long-standing ban on residential rentals of less than 30 days. The new legislation, integrated into the San Francisco Administrative Code, now allows short-term rentals of homes, imposes certain restrictions and requirements on that controversial and unregulated practice, and will take effect in February of 2015.
The stated goal of the legislation is to balance the preservation of affordable housing (by making sure landlords can't convert permanent units to more lucrative vacation rentals) with allowing residents to earn extra income by renting to travelers for short-term vacation and business purposes. The Airbnb law allows only permanent residents to offer their homes for short-term rentals, establishes a new city registry for hosts, mandates the collection of hotel tax, limits entire-home rentals to 90 days per year, requires each short-term rental listing to carry $500,000 in liability insurance, and establishes guidelines for enforcement by the San Francisco Planning Department.
Continue reading "San Francisco's "Airbnb Law" Does NOT Control Over A Condo/HOA Association's Governing Documents" »