By David Swedelson, Partner, SwedelsonGottlieb, Community Association Attorneys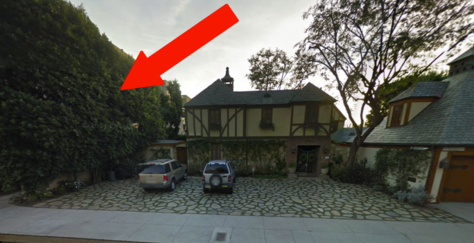 We deal with a lot of view obstruction disputes. We are able to resolve most of these disputes, as they are subject to CC&Rs which set out what view is protected. And the CC&Rs and the Civil Code provide that the prevailing party is entitled to collect their attorneys' fees. That usually convinces most people that the fight is not worth the cost.
Sometimes, these view disputes cannot be resolved. For example, in July of 2013, I blogged about a case I had tried and won that dealt with a homeowner who was not part of the association she sued, claiming her cherished view of the association's lake was obstructed by the trees in the association's park; she claimed it was a spite fence. Follow this link to read that story.
So, I found an article about a lawsuit involving a 40 foot hedge to be interesting. The legal battle over the hedge is between two Santa Monica properties. Follow this link to read the Daily Journal article.
The article tells us that while they tried to settle the dispute, the "Santa Monica neighbors - well-known local plaintiffs' attorney Browne Greene and former California state treasurer Phillip N. Angelides - are instead opting to go to court in September over the 40-foot hedge between their two homes."
Continue reading "40 Foot Hedge View Obstruction Dispute Between Condo Owner and Neighboring Property Owner Going to Trial" »