By David Swedelson, Partner at SwedelsonGottlieb, Community Association Attorneys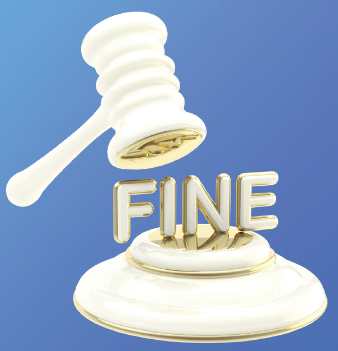 If you thought that the laws in other states regarding condos and HOAs were the same as ours, you were way wrong. And that is certainly the case when it comes to fining and/or penalizing owners for violations. On July 1, 2015, new provisions which clarify the procedures in Florida for fining and use right suspensions for non-monetary violations became effective. An article by Florida community association attorney Jeffrey Rembaum describes this new law.
The term "non-monetary violations" refers to violations such as failing to pressure clean roofs (seriously?) and driveways, to remove dead trees, to bring in the garbage cans and to pick up after your pet, etc., and excludes penalties for delinquent payment of assessments.
According to Rembaum, "[t]hese new provisions were put into place to clarify the manner in which an association's board of directors and its fining and suspensions committee coexist. Prior to these provisions, there were some who were unsure as to whether the fining and suspensions committee would first meet and then the board of directors would levy the fine, or if the board of directors would first meet, determine the amount of the fine, and then the fining committee would meet to provide the offending owner with the opportunity to be heard. Now, it is patently clear. The board must take action first."

Continue reading "New Florida Law Regarding Fining and Suspending Use Rights Tells Us That They Do It Differently " »