California Community Associations May be Required to Provide Owners' Email Addresses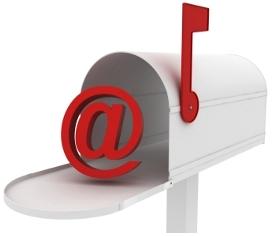 The Greater Los Angeles Chapter of Community Associations Institute has published its May/June issue of Focus Magazine, which features an article by David Swedelson, Esq. describing case law which affects California community associations' disclosure responsibilities. As David describes in the article, associations may be obligated to provide owners' email addresses to an owner upon request. Follow this link to read the article.
Have questions regarding whether your association should disclose email addresses? Contact David Swedelson at dcs@sghoalaw.com.