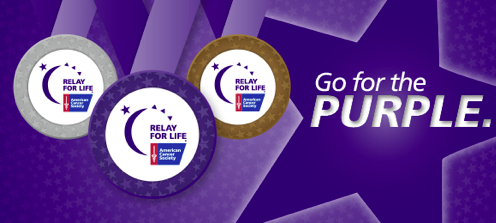 Looking for a fun, healthy way to support a great cause? This Saturday, SwedelsonGottlieb staff will be teaming up with the Greater Los Angeles Chapter of Community Associations Institute in the American Cancer Society's Relay for Life. Come on over to Santa Monica and join us this Saturday, July 26th at 10:00 a.m.
Follow this link to register for the event. Select the "SIGN UP" button, then find the button that says "JOIN A TEAM" and use the drop-down list to find CAI-GLAC and join the team.
Thanks for your support!