Blog article by David Swedelson, California Condo Lawyer and HOA Attorney, Partner at SwedelsonGottlieb, Community Association Attorneys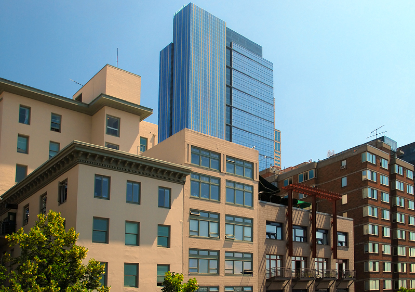 In March of 2012, we reported on a lawsuit in Hawaii where the jury awarded $3.87 Million to a couple of condo owners In Molokai. Follow this link to read our March 27, 2012 blog post.
As we reported in 2012, a jury awarded the two Molokai residents and condo owners $3.87 million in general and punitive damages against their condominium association based on their allegations that they were targets of threats, harassment and intimidation by an unlicensed contractor (who was alleged to have had a criminal record and was hired to do various tasks around the Ke Nani Kai Condominium in West Molokai) and the resident manager.
Although the jury found the condominium association's board of directors, its employees and agents violated state condominium laws, and were also found to have engaged in a variety of illegal acts including racketeering, civil conspiracy, gross negligence, malicious prosecution, breach of contract, and both negligent and intentional infliction of emotional distress, the judge later set aside the verdict and ordered a new trial.
Their case must have had some merit, as two insurance carriers for the association and directors agreed to pay the couple $1.175 million as part of a settlement. Follow this link to read the news article regarding the settlement. As that article states, this story "drew attention . . . because condo representatives say governance and neighbor disputes have been increasing." To be sure, this was and is not an isolated situation.